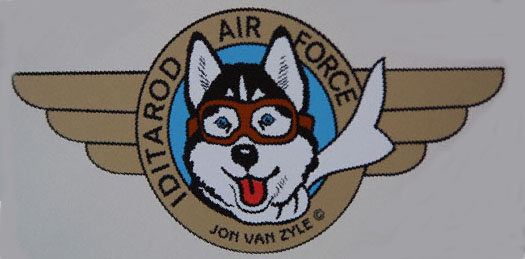 Ophir Runway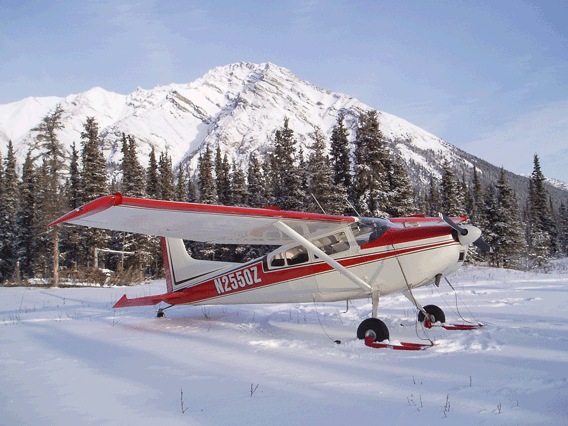 First ski tracks at Rohn check point
About Us - Iditarod -Iditarod Airforce - Atlas Air - Skywagon - On The Wing - Feedback - Josh&John
Iditarod 2016
Bruce & Diana Moroney
This page contains Iditarod Airforce 2016 video's

Iditarod 2016


Iditarod 2016, The Start, Down Town Anchorage


Iditarod 2016, the race is on, were headed to Rohn Check Point


Iditarod 2016, flying support for the Last Great Race

The right of spring for many Alaskan's is the Iditarod Sled Dog Race. On the first Saturday each March, teams of one musher and 16 dogs each, head off on the Last Great Race, 1049 miles across Alaska, from Anchorage to Nome. Iditarod counts on thousands of volunteers to pull of the logistics needed to support a race across 1049 miles of Alaska winter wilderness, where there are no roads. The Iditarod Airforce and it's volunteer pilots are a key part.
About Us - Iditarod -Iditarod Airforce - Atlas Air - Skywagon - On The Wing - Feedback
Site design and maintained by Bruce Moroney
This site was last updated 01/08/18